Here's a great tip for biycle lovers: Green Routes:).
Catalonia is one of the most important regions in Spain, and Barcelona, the capital, its heart and international hub. Both the region and the city have opted for the bicycle as a sustainable and recreational means of transport.
A cool initiative carried out by the region, has converted old train tracks into ecological rural bike paths. Not far from Barcelona, you can find great routes to do while visiting interesting and eco friendly landscapes. They are "legally recognized routes, thereby guaranteeing accessibility and universality of users, without limits of age or physical capacity".
The autonomous community of Catalonia is divided into 4 sub regions called provinces: Barcelona, Tarragona, Lleida and Girona. The greenways can be found in two of the provinces; three of them are located in Girona (the province where Dalí was from and lived in), and two of them are in Tarragona.
The Green Routes in Girona
Route 1, Girona to Olot, 54 km. There used to be a small train, called "carrilet", that went from Girona, the capital city of the Province, to the picturesque city of Olot. From this track, a Green Route was created, that allows to visite the impressive city of Girona and the natural park of the volcanic zone of La Garrotxa.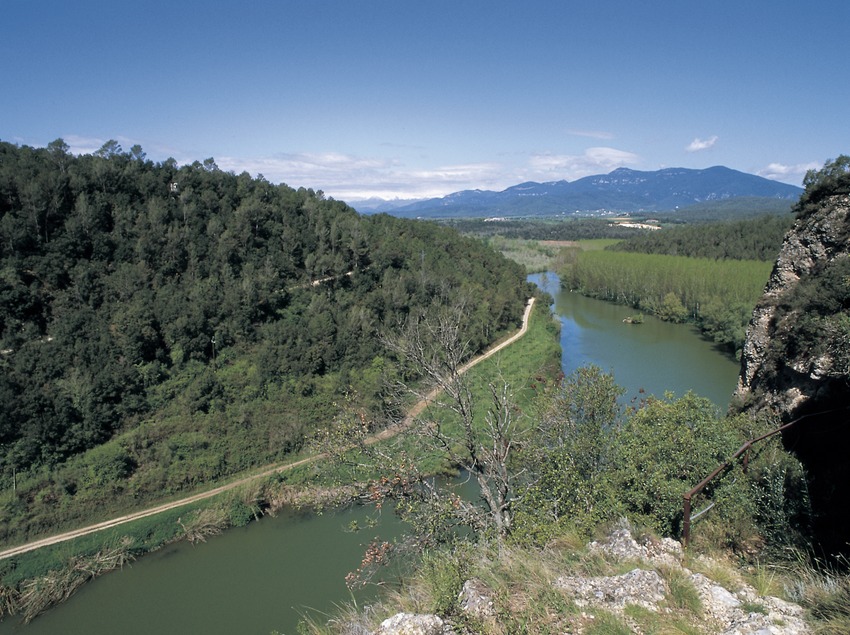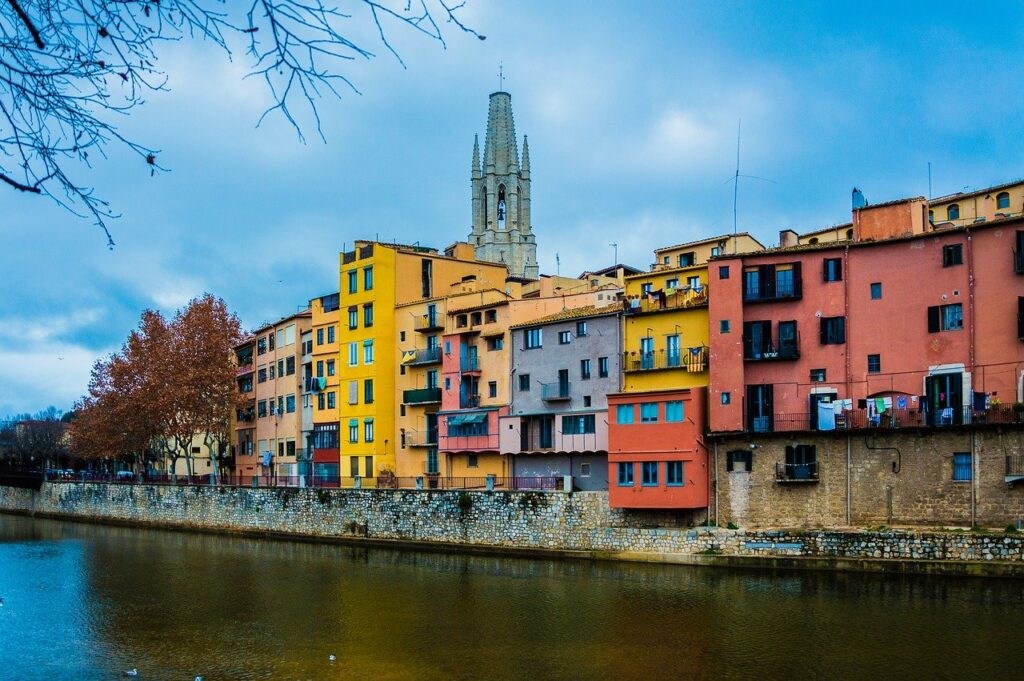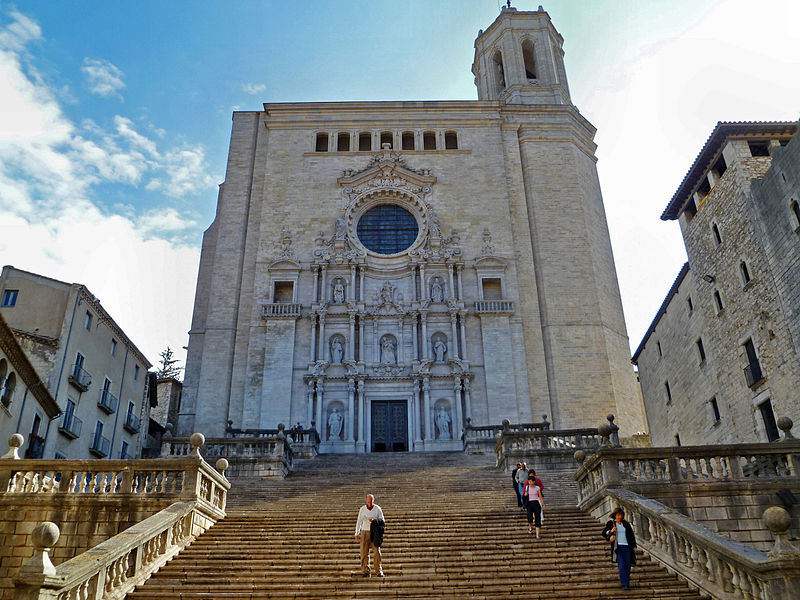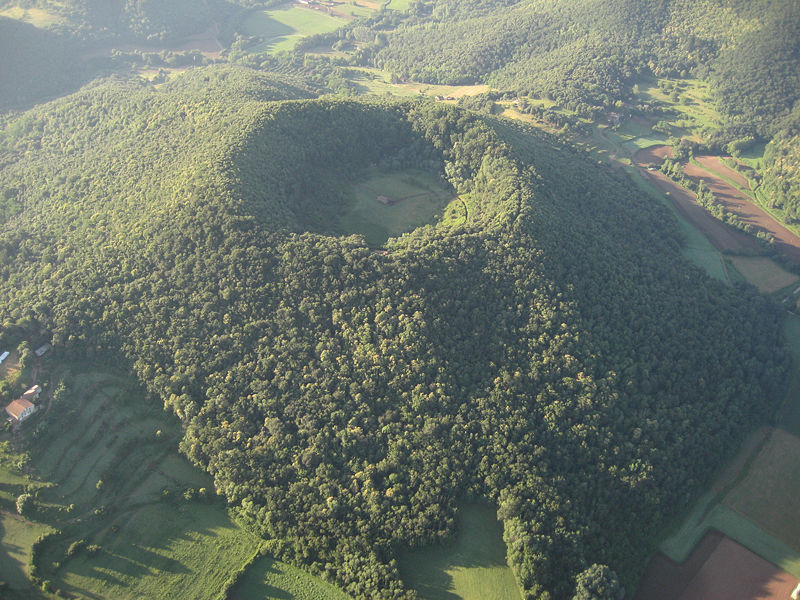 Route 2, Girona to Sant Feliu des Guixols, 25km. Another section of "carrilet" went from Girona to Sant Feliu des Guixols, on the Costa Brava. This green cycling route allows to visit the beautiful mediterranean landscapes of Baix Emporda en reach the world renowned beaches on the Costa Brava.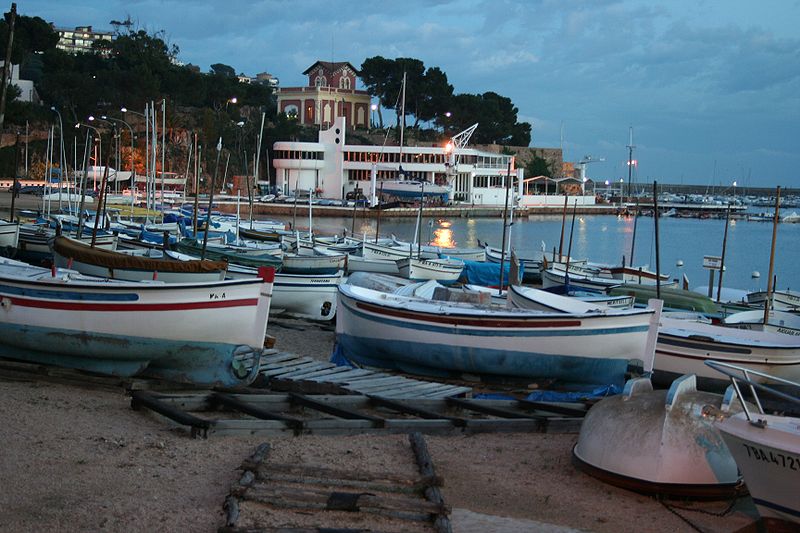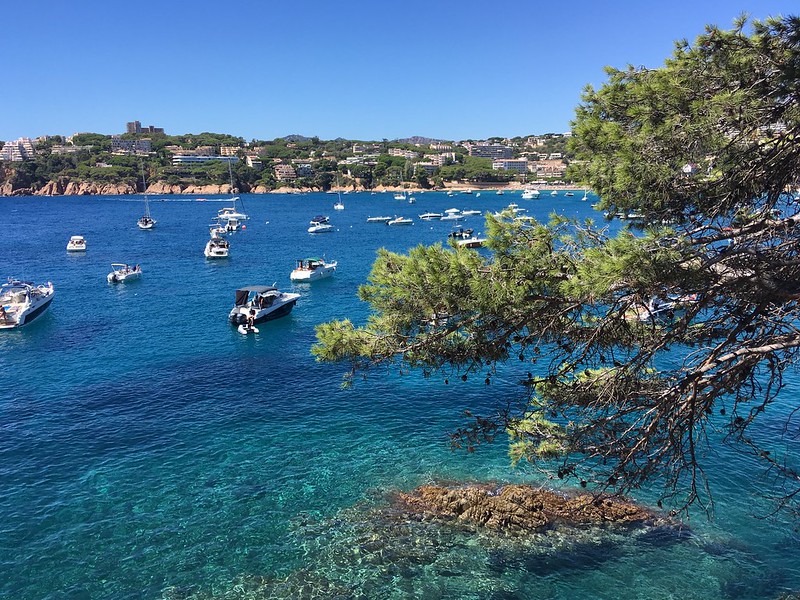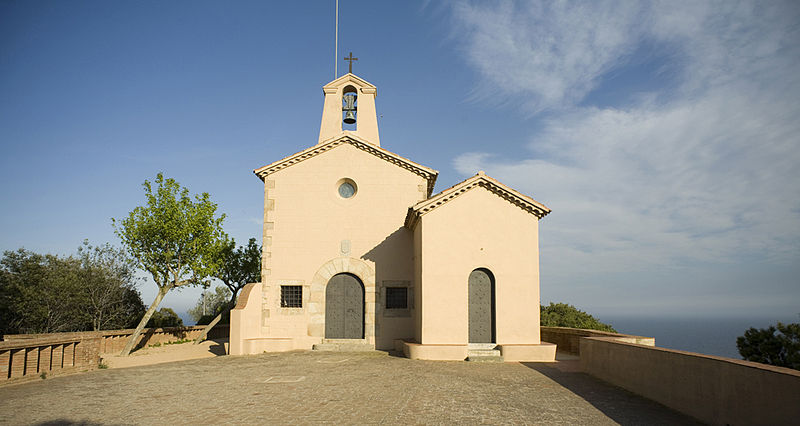 Route 3 Vía del Ferro i del Carbó (iron and coal), 15 km. The third Green Route in Girona is called " Vía del Ferro i del Carbó", and it starts at the village of Ripoll, and goes through the Monestir of Santa Maria, the Ogassa mines, and Sant Joan de les Abadesses.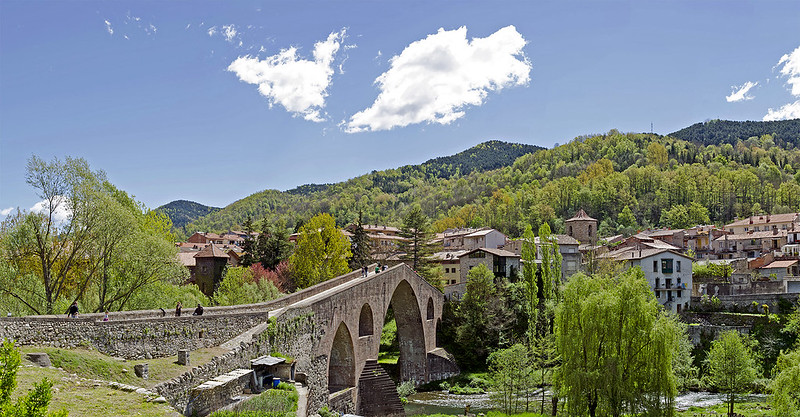 The Tarragona Green Routes
Route 1 The Terra Alta green route (highlands), 24km. This route allows us to cycle through the beautiful landscapes of Serra de Pàndols y el Parc Natural dels Ports.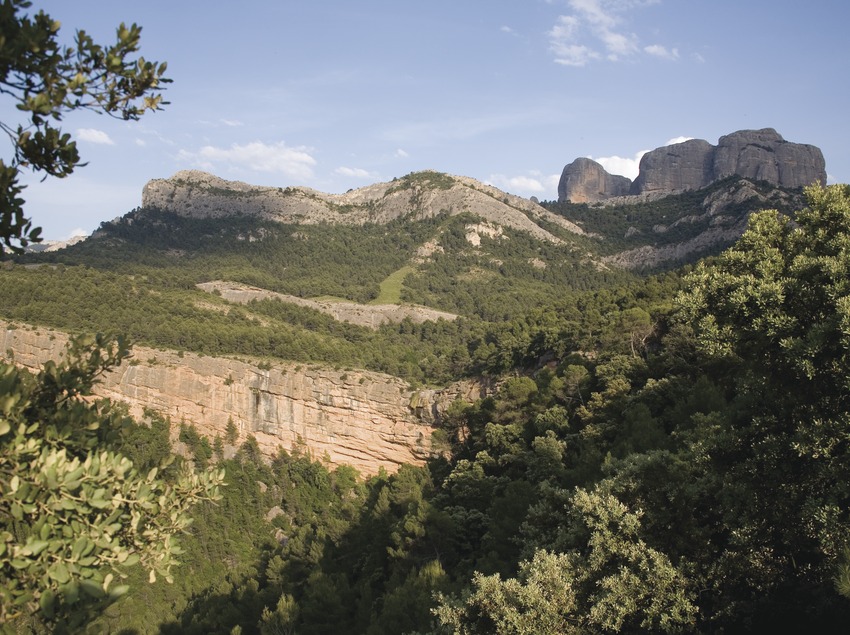 Route 2 Via verde del Baix Ebre, 25km. This route starts at the quebradas del Canaletes and reaches the Ebre delta of the Ebro river, a main natural park with a rich wildlife and great landscapes.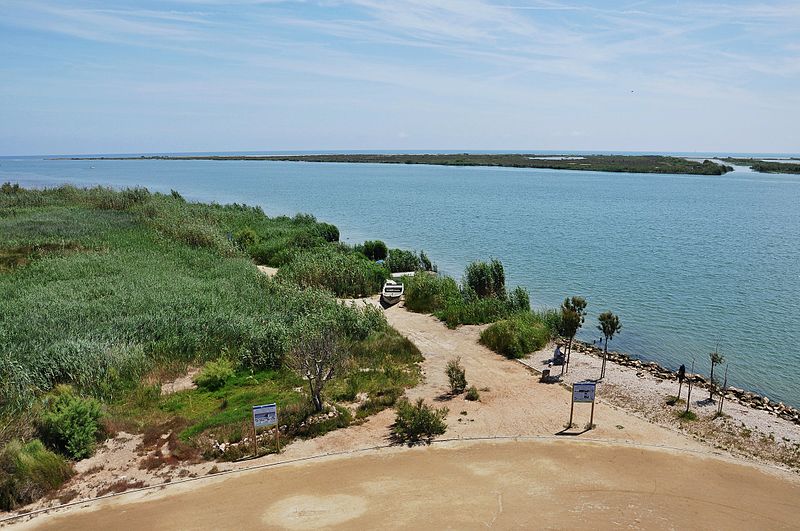 Is it easy to rent bicycles?
There are a lot of bike rental companies that can provide you with all sorts of bicycles, BTT, electric, etc. Just Google and you'll find what you need, either in Barcelona, Girona or Tarragona.
How to reach the Green Routes?
From Barcelona, you can take the train at Sants Station and head to Girona or Tarragona.
Want to know more? Here are some ressources:
https://www.viesverdes.cat/en/ (webpage for the Green Routes)
https://www.catalunya.com/oficina-de-turisme-de-catalunya-a-barcelona-20-2-187?language=en (Catalonia Tourist Office in Barcelona)
https://www.tarragonaturisme.cat/en/tourist-offices (Tourist office Tarragona)
https://www.girona.cat/turisme/eng/ (Tourist Office Girona)
Sources: Government of Catalonia, Wikipedia, Flickr
Article by the editors of Ecolove