Visit Costa Rica, one of the best Green Destinations
Costa Rica is a great Green Destination to visit. The Central American country has made a determined commitment to become a sustainable tourist destination. The country stands out for its environmental awareness. A fantastic destination for wildlife lovers; the Osa Peninsula claims to be the "most biologically intense" place on the planet, hosting 2.5% of the world's biodiversity, in an area that is half the size of Rhode Island.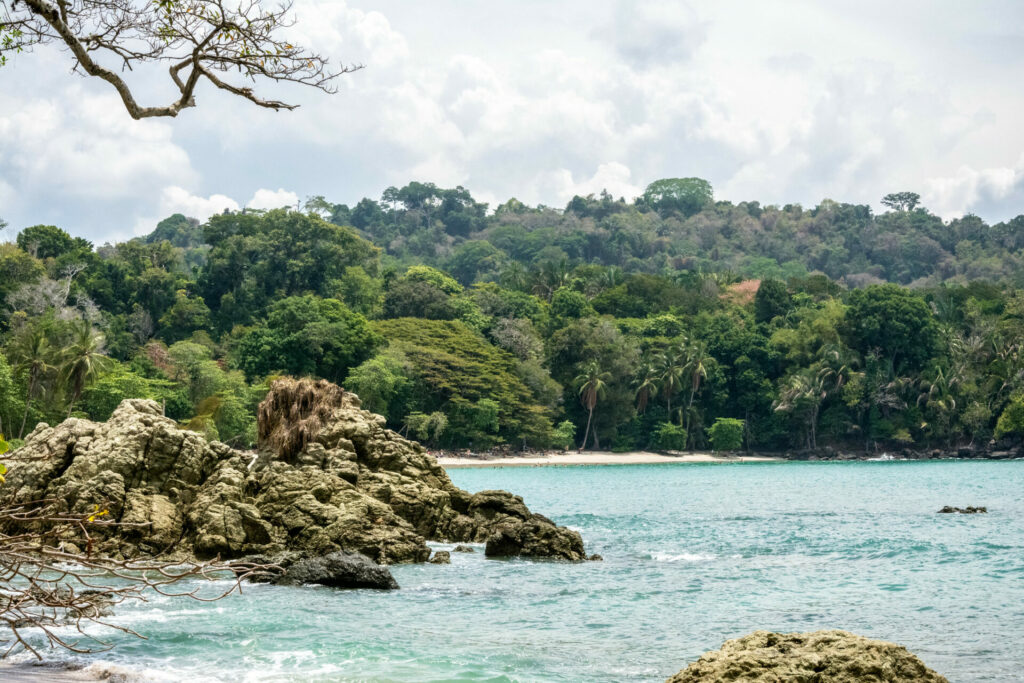 In 2017, Costa Rica ranked first in the Happy Planet Index for the third time in a row, which is why Costa Ricans have a higher life expectancy than Americans.
With a population of 5 500 000 and an extension of 51 100 km², this country is also a clear example of the effective management of its available resources, since it barely uses a quarter of the resources normally used by Western countries according to the World Economic Forum.
During the summer of 2016, Costa Rica was supplied solely with renewable energy for 76 days, according to the Costa Rican Electricity Institute (ICE). In other words, the country did not use any type of fossil fuel, gas, coal or oil to generate energy.
Some highlights to visit in the nature:
ARENAL VOLCANO
The 1.670m height volcano is center of the Arenal Volcano National Park, a great destination for pleasant hikes and for wildlife.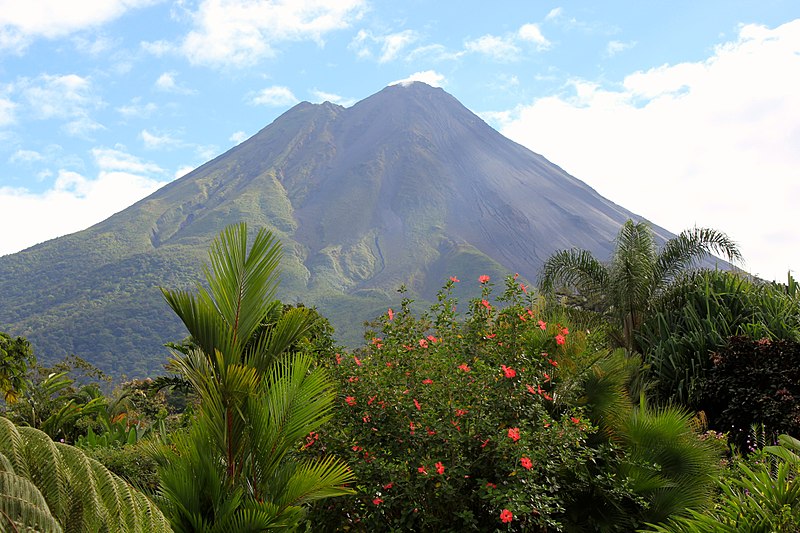 TORTUGUERO NATIONAL PARK
In the Caribbean coastline, this park can only be reached by boat (with some luck, spotting caiman and manatees on the way), and it is home of a great number of Turtles.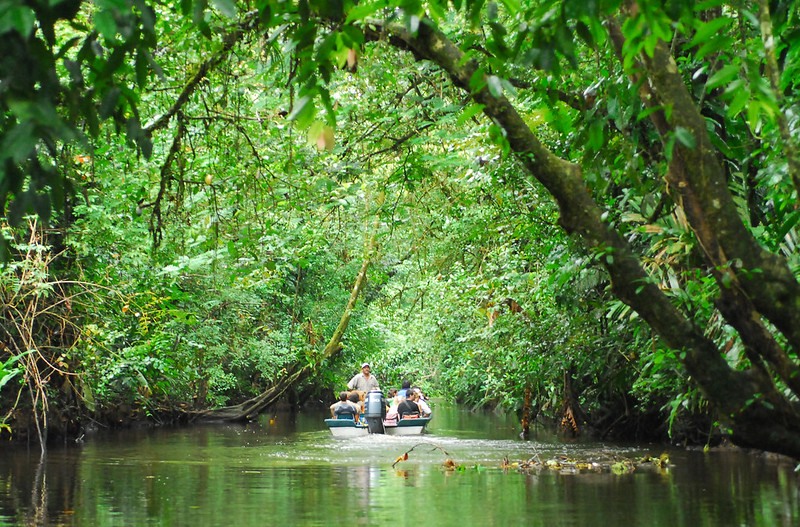 OSA PENINSULA & CORCOVADO NP
The Osa Península is among the most biologically intense places on earth. The amount and variety of wildlife that can be found in this area has no parallel.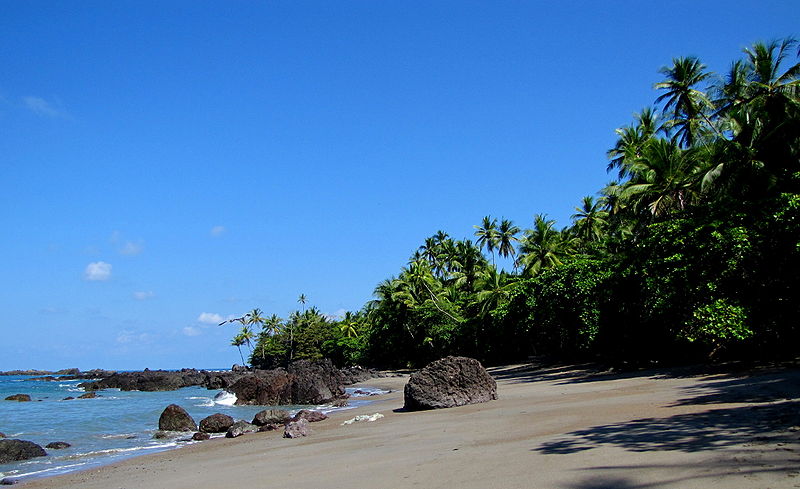 MANUEL ANTONIO NATIONAL PARK
One of the most visited parks in Costa Rica, weekends are more crowded… Home of 109 mammal species and about 180 species of birds.
Ready to go?
Here's a link to the Government Page for Tourism in Costa Rica: