Fuerteventura, Spanish Green Destination in North African Ocean
Fuerteventura the oldest the Canary Islands, and the second in size. Located only 100Km away from the African Shore, it is undoubtedly a beautiful green destination to visit. The island has increased its focus on ecological tourism in the last years, and has great potential due to uncontaminated waters and non overbuilt landscapes.
In 2009, Fuerteventura was declared a Biosphere Reserve by the UNESCO, adding to its green destination status.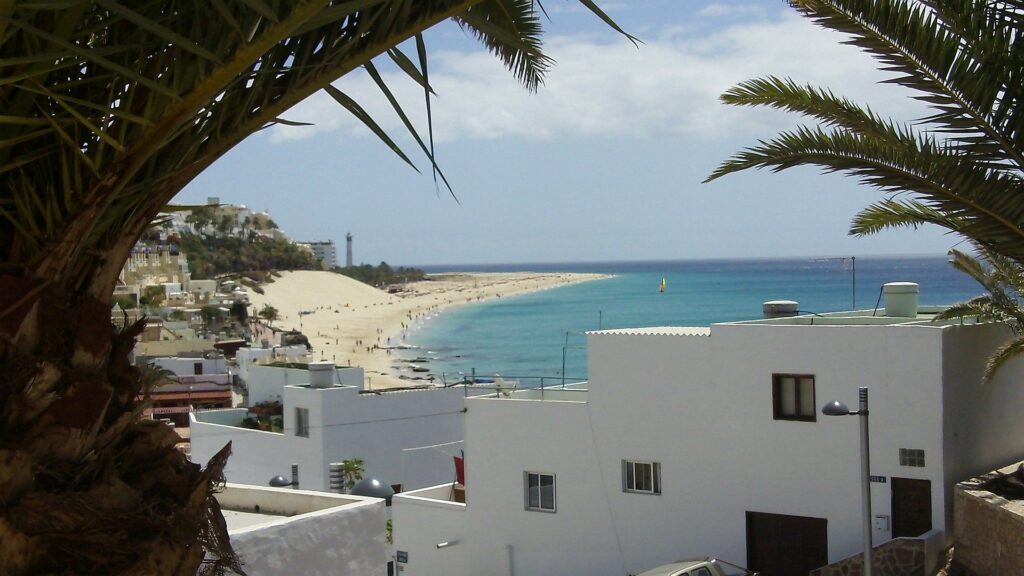 Fuerteventura on Google Maps
Fuerteventura Highlights
The beach
Fuerteventura has fantastic beaches, with non polluted clean waters. Furthermore, the mild weather with temperatures ranging between 19º and 25º throughout the year allows for all year round tourism.
White sands, unspoiled bays, uncrowded spots… Great Surfing, Great windsurfing and Kite Surfing…. Chill out parties, bars and pubs…
Fuerteventura is listed as one of the best surfing spots in the world, according to CNN travel, with one of its waves, The Bubble, ranking in an impressive 44 place of World Class waves.
Here are 4 of the best unspoilt beaches to visit:
Las Conchas (white sand)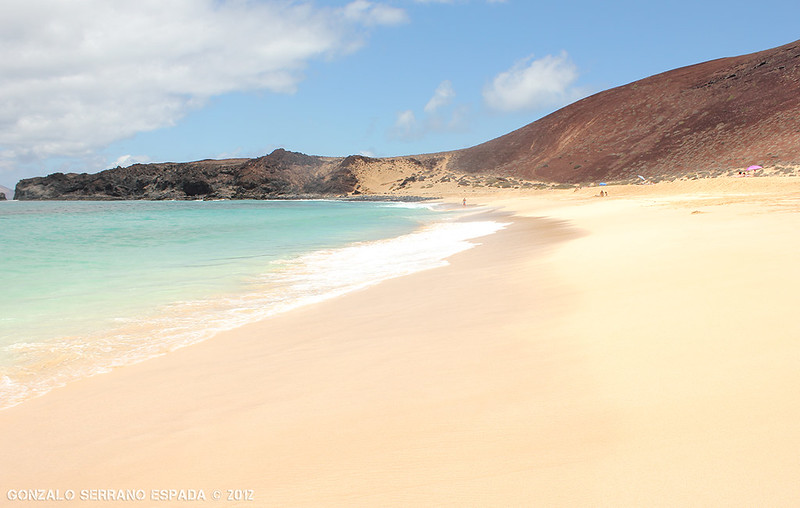 Sotavento (white sand)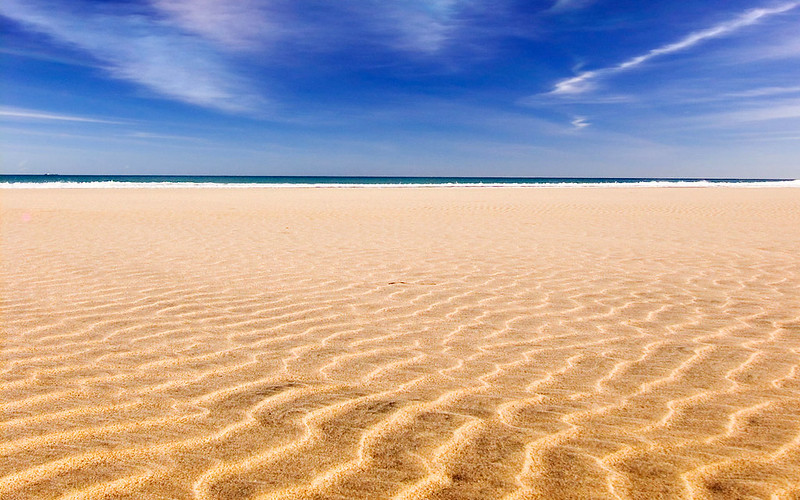 Esquinzo (golden sand)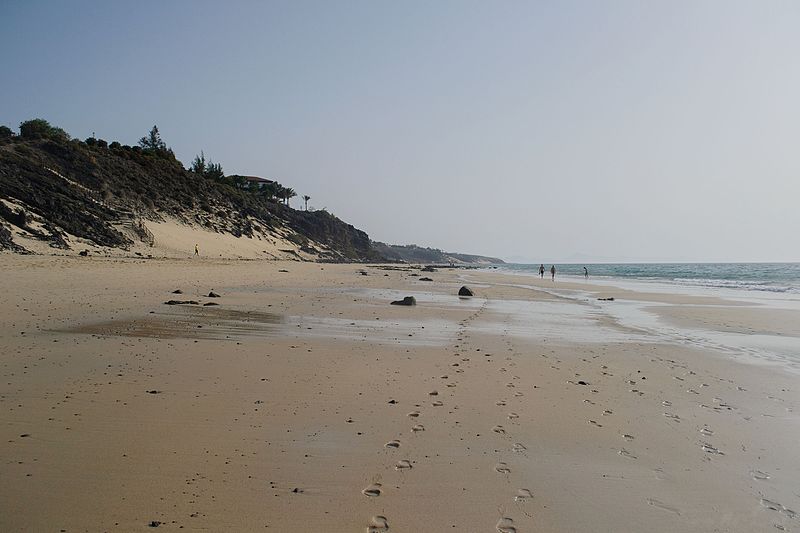 Viejo Rey Beach (golden sand)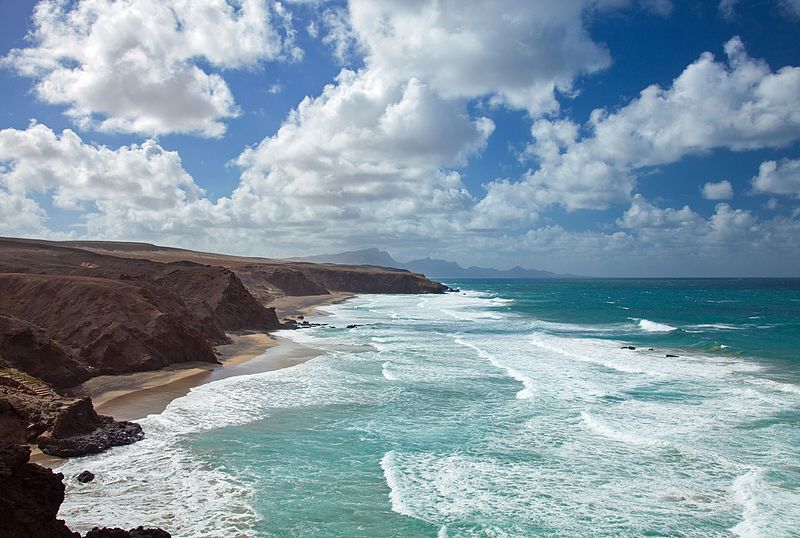 The Historic Spots and Places with Charm
The beach is not the only attraction of this island. Fuerteventura has a rich history, and some cool spots to go if you are interested in culture.
Betancuria Old Town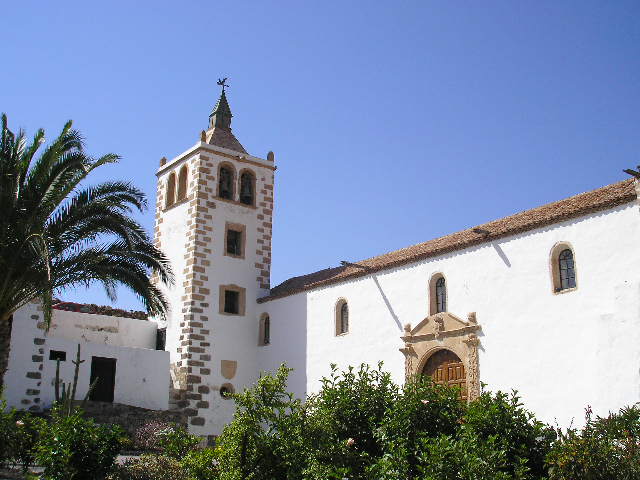 Antigua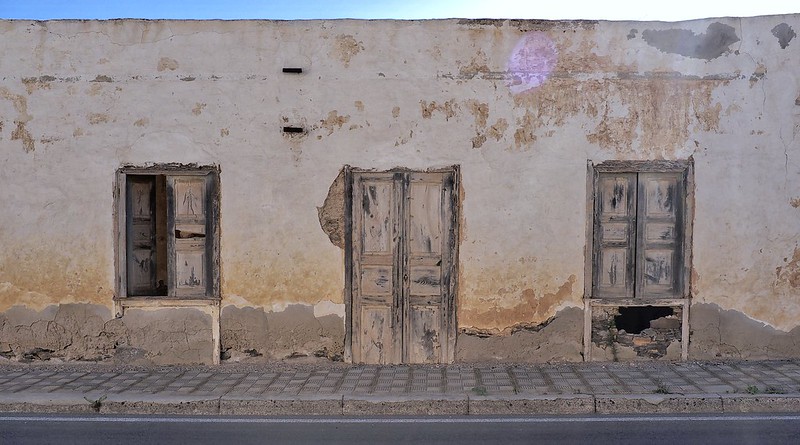 El Cotillo (Fishing Village)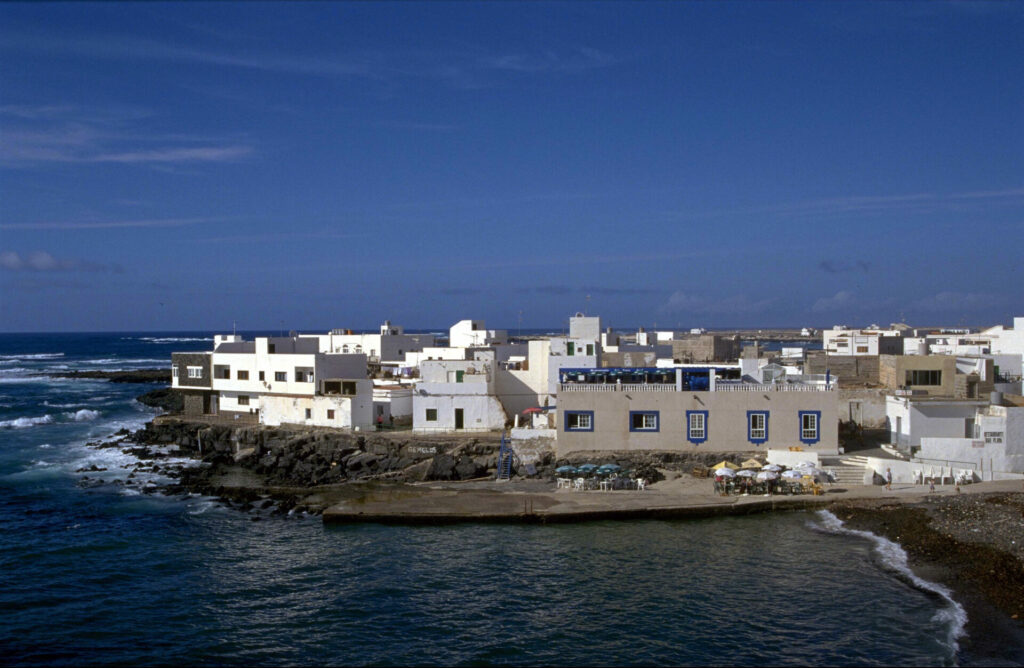 The Biosphere Reserve
"Due to the proximity of the African continent, the reserve's climate is very arid, resulting in an almost complete lack of tree cover. However, the lack of abundant vegetation facilitates the observation of climate change impacts on the islands and efforts to understand the development of geological features. Volcanic activity can be traced back more than 20 million years with the formation of a mountain more than 3,000 metres in altitude. However, the highest mountain on the island today barely exceeds 800 metres." (source: Unesco.org)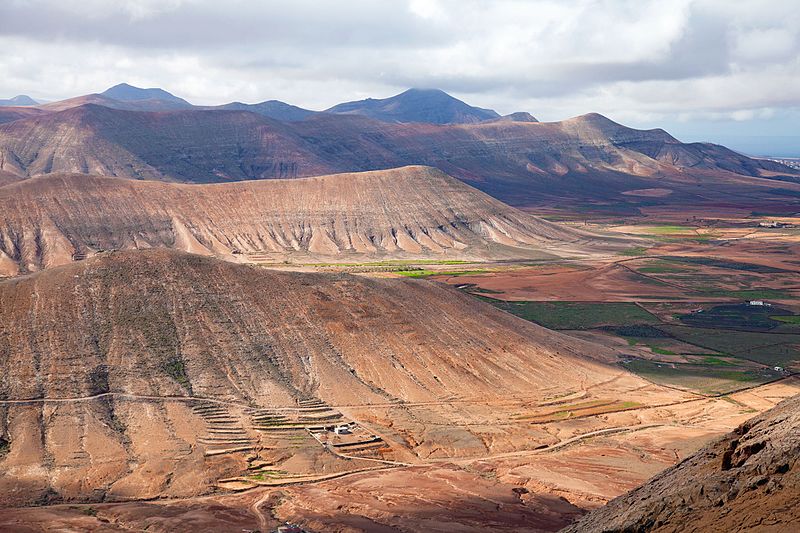 Ready to visit? Here are some extra links:
https://visitfuerteventura.es/en/ (official website)
http://www.unesco.org/new/en/natural-sciences/environment/ecological-sciences/biosphere-reserves/europe-north-america/spain/fuerteventura/ (Unesco page for Fuerteventura)
https://www.hellocanaryislands.com/