Cabo Polonio, a preserved green destination with no electricity and no cars
The village of Cabo Polonio, in the Uruguayan region of Rocha (Atlantic Coast), is a really unique place in the world. One of those spots where "globalisation" can only arrive on foot… or by horse… If you are familiar with Asterix Comic books, you could apply the introduction description " One small village of indomitable Gauls still holds out against the invaders" to Cabo Polonio…
But what is so special about Cabo Polonio?
Located on a peninsula the east oceanic coastline of the country, this seaside resort is mainly inhabited by fishermen and local craftsmen. The village's origin is unclear, but it is believed to have come from a shipwreck, either in 1735 or 1753.
In 1914, the government installed a wolf exploitation plant there, and from there a small village of workers linked to the slaughter of wolves and fishing began to emerge.
Now, 2021, not so much has changed! There is no electricity (except some private generators), and cars are not allowed to arrive in town, with very few exceptions, for instance, the trucks that bring tourists from the main route a few kilometres away, though the dunes and the beach.
In fact, until not long ago, the only way to get there was by horse-drawn carts, which have now been replaced by 4×4 trucks.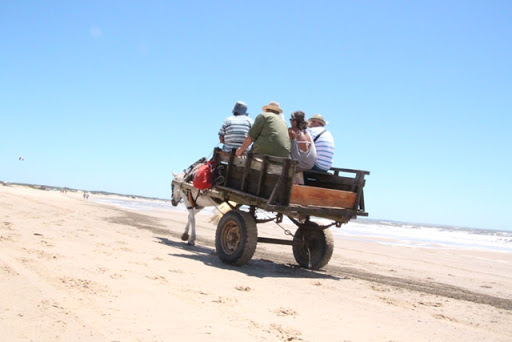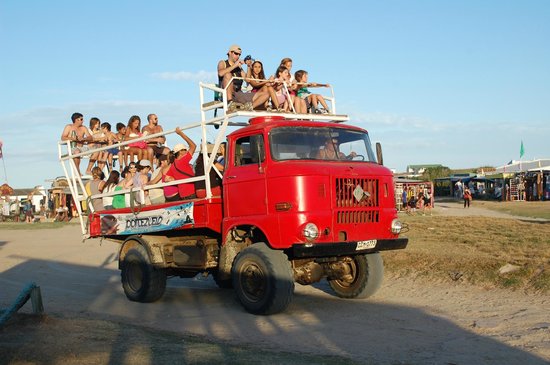 The area nearby Cabo Polonio was converted into a National Park in 2009 for further protection, and it is also part of the Bañados del Este Biosphere Reserve, which was incorporated into the network of reserves of the UNESCO Man and the Biosphere Program (MaB) in 1976.
The vibe: Cabo Polonio is a hippie hearted place
All these factors, along with the amazing landscapes and wildlife, which include vast beaches and high dunes of white sand, give a unique vibe to this "hippie hearted" place. A place where all you need is a good book to get real rest, to disconnect from the outside world. You don't even need shoes… Go to the beach, walk the dunes, check the sea lions by the lighthouse, read, sleep, eat, relax. No stress… There is something special in the air of the Uruguayan Atlantic Coast. You simply don't want to do anything else, you feel comfortable without stress and activity, and that also makes it so different.
Drink Mate (typical local beverage), gather around fires to sing along guitars, eat fresh food, watch the stars, walk the endless beaches…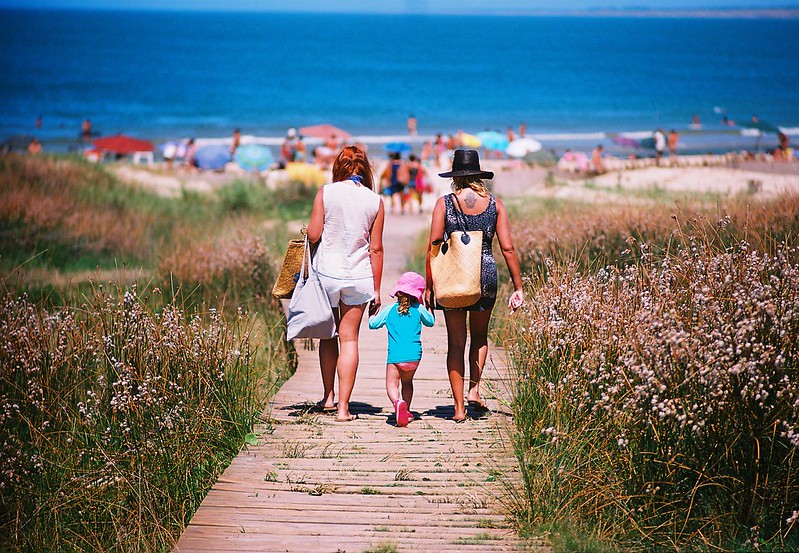 The Highlights of Cabo Polonio
The beach
There are two main beaches , one each side of the peninsula:
Playa Sur
This is the most visited beach by the tourist, because is is more protected by the peninsula and the sea is safer there. It is also perfect to watch the sunset, due to its orientation.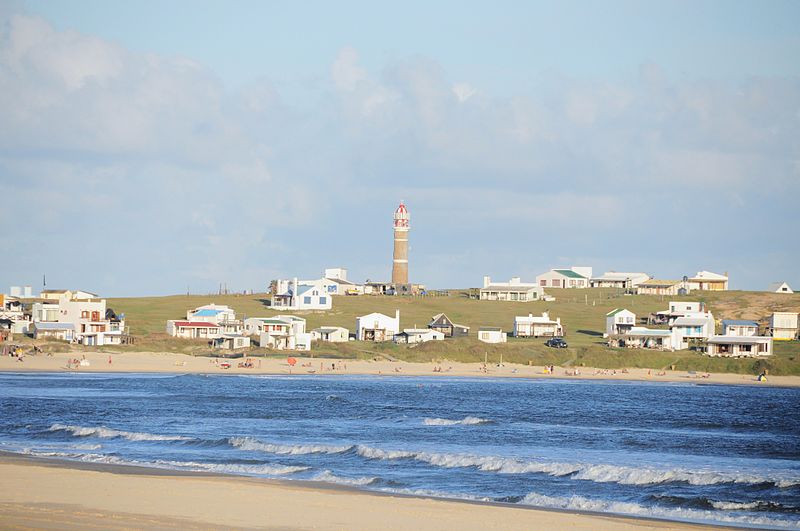 Playa Calavera
This is the north side beach, where the fishermen's boats are parked, and famous for the shipwrecks. From Playa Calavera, you can spot the small islands of the archipelago "Isla de Torres", and the Sea Lions reserve.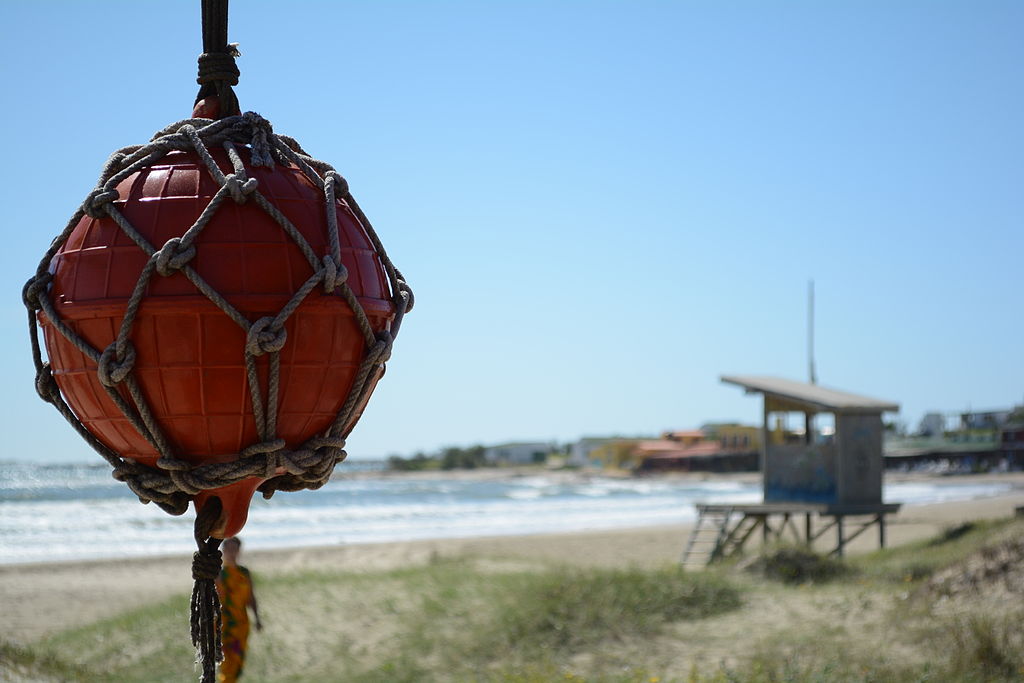 The Stars
Because there is no local public lighting, and no nearby cities, the skies in Cabo Polonio have no light pollution, therefore it is a great spot to watch the stars at night.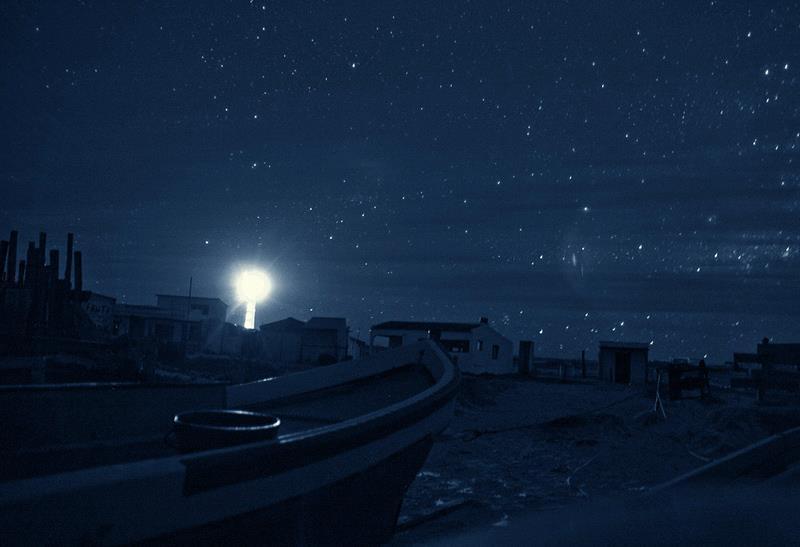 The Lighthouse
Built 15 meters above ocean level, near rock masses1 it was illuminated in May 1881, it has white light flashes every 12 seconds, with a range of 17.8 nautical miles.
Jorge Drexler, a well known Uruguayan Singer-Songwriter wrote a song about Cabo Polonio referencing the lighthouse, called "12 segundos de oscuridad" (twelve seconds of darkness).
The dunes
The very yellow sanded dunes in Cabo Polonio are one of the highlights.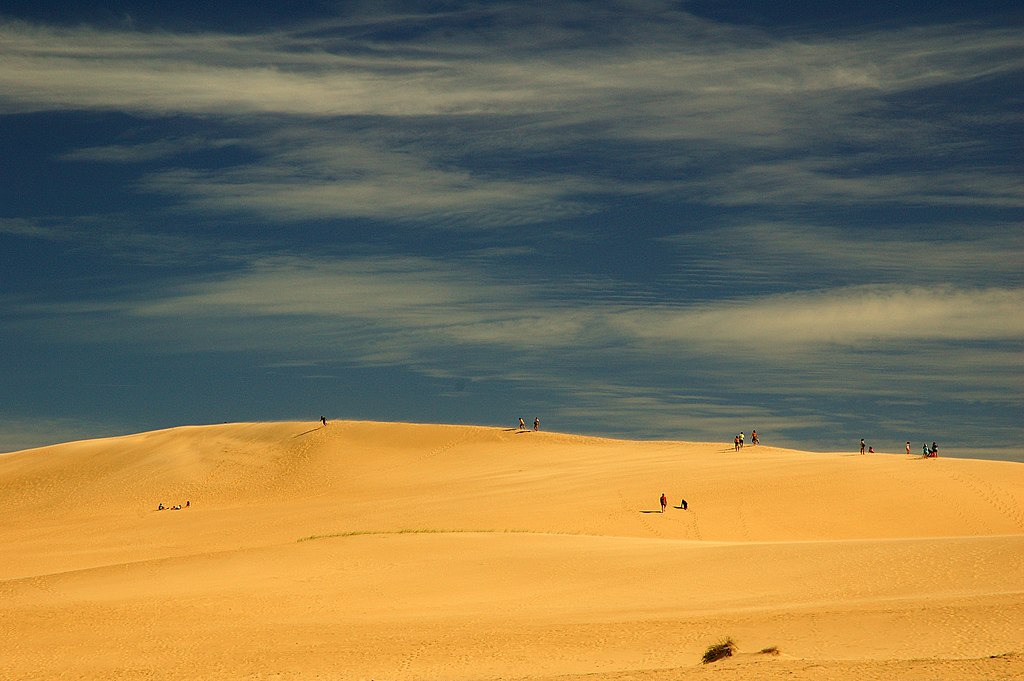 The Sea Lions
The sighting of a large colony of sea lions in their natural habitat is another main attraction in Cabo Polonio.
These animals been there since ancient times, perhaps since the Pleistocene (a million years ago), and the local indigenous tribes probably used their skins as clothing and fed on their flesh. The males can weight up to 340kg and measure more than 2 meters, while adult females weigh about 140kg and measure around 2 meters.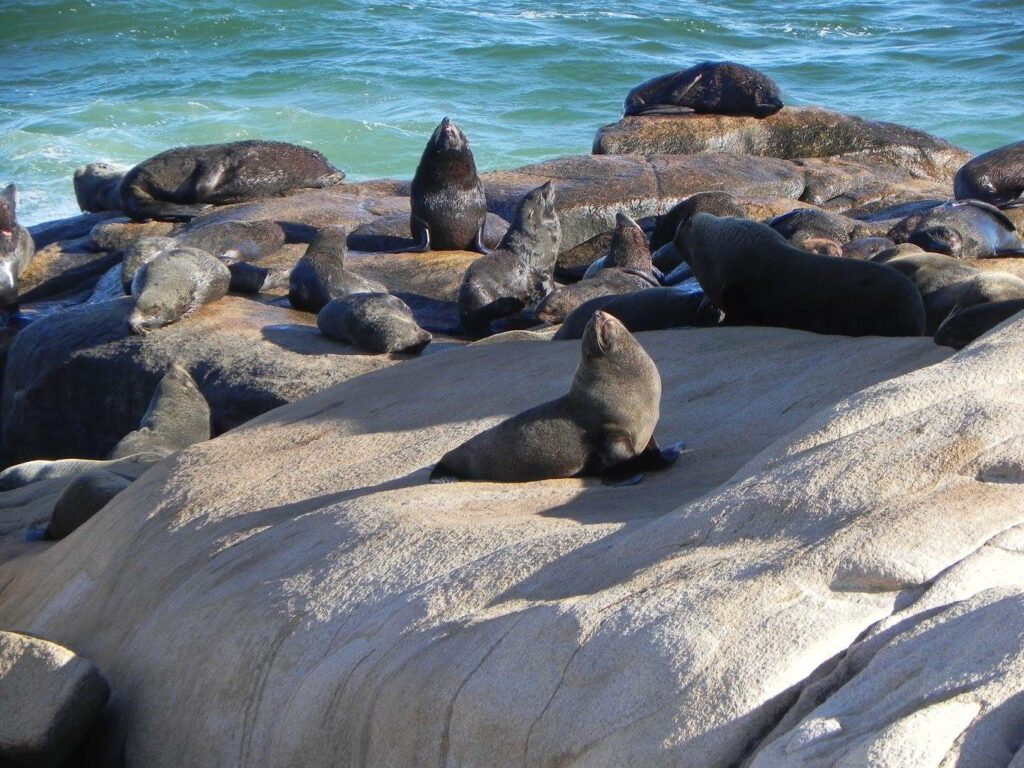 Cabo Polonio Gallery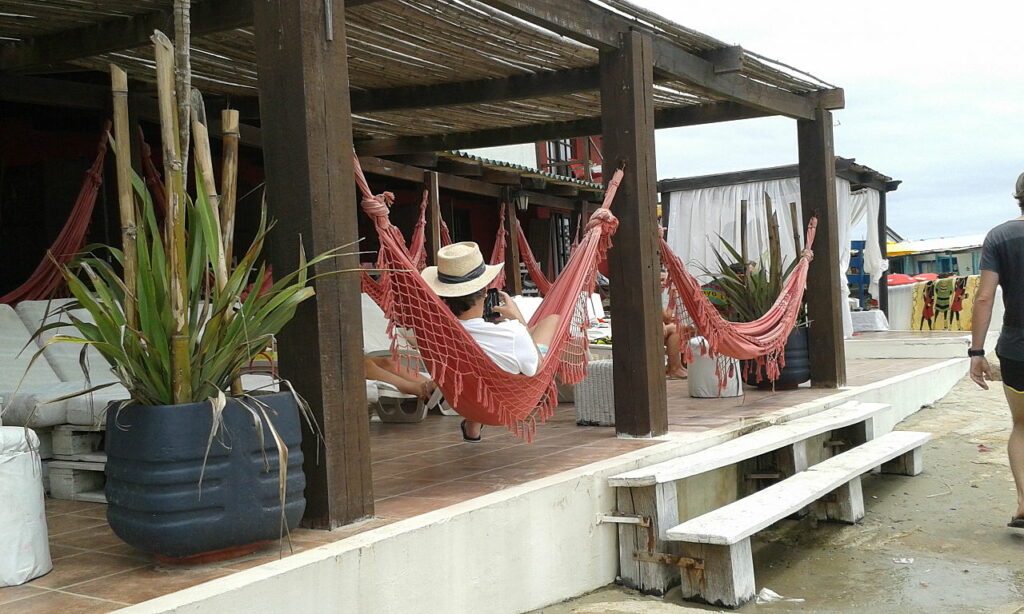 When to visit Cabo Polonio and how much does it cost?
The best time to go to Cabo Polonio is during the summer, mainly from mid November to mid March. The weather is better and warmer to enjoy the beach. January can be a little over crowded, it is the high season and holiday period, so December, February and March can be better options.
Even if it is a "hippie" hearted place, with very basic accomodation, the prices are not too cheap, specially in high season, but there are options to suit your pocket, from staying with local residents, renting cabins, or some hostels… And even if cars are not allowed, our "friends" of AirBNB have landed there too…. Remember there are no banks or Cash machines in Cabo Polonio!
Want to know more about Cabo Polonio? Here are some links:
http://turismorocha.gub.uy/en/places/cabo-polonio (Government of Rocha Tourist page)
https://www.portaldelcabo.com.uy/es/cabo-polonio (Website for Cabo Polonio, in Spanish)
https://en.wikipedia.org/wiki/Cabo_Polonio (Cabo Polonio on Wikipedia)
https://turismo.gub.uy/index.php/lugares-para-ir/region-este/areas-protegidas/parque-nacional-cabo-polonio (Official Website for Uruguay Tourism, Cabo Polonio page)
More Green Destinations?
Check out Fuerteventura in the Canary Islands